Description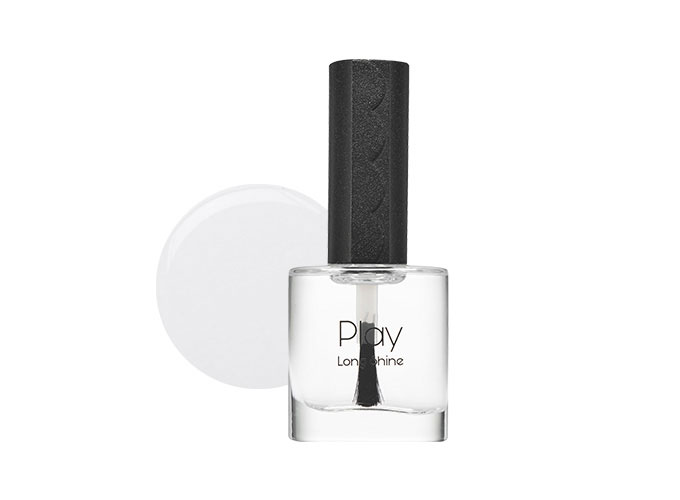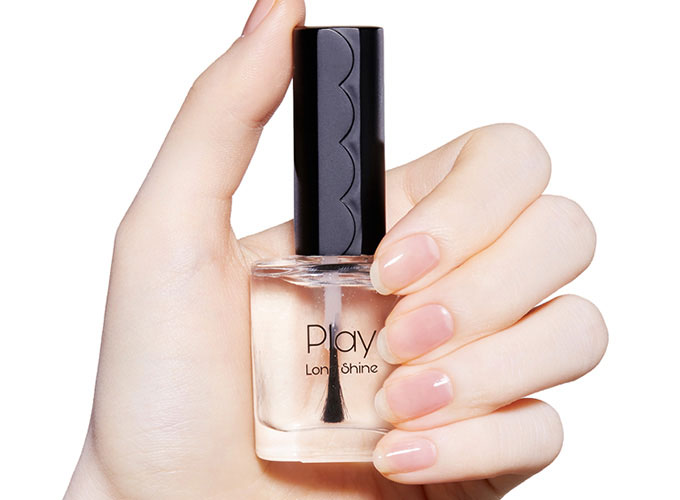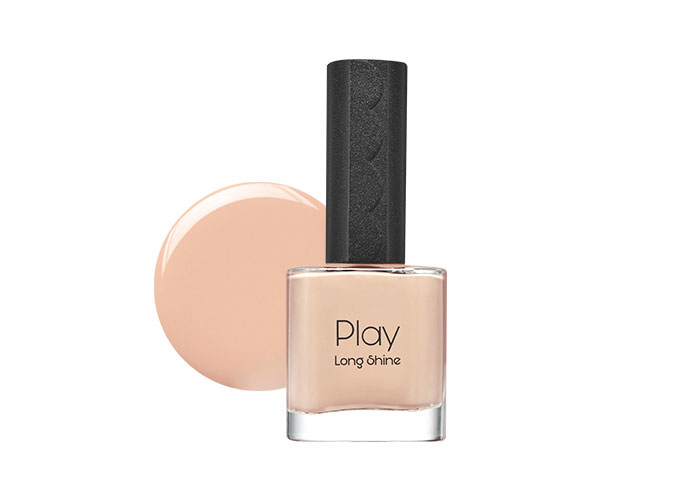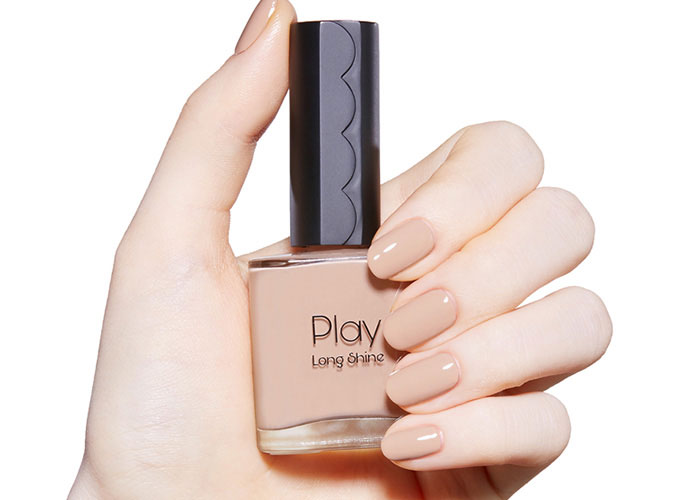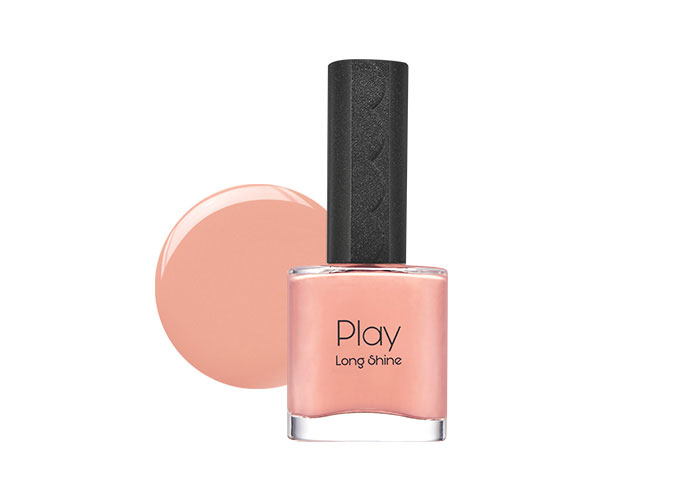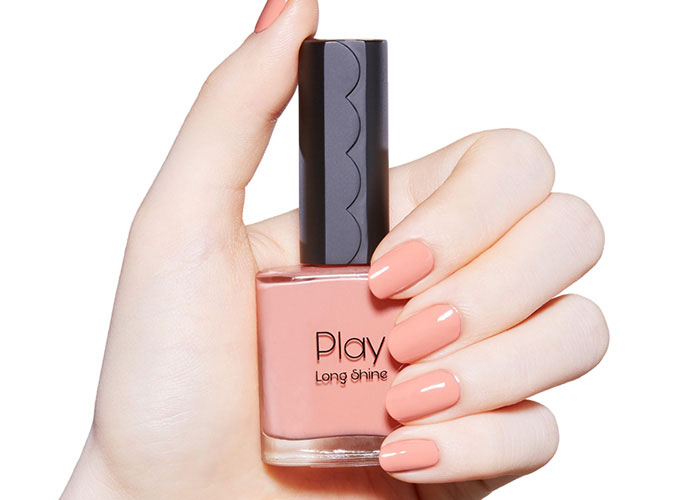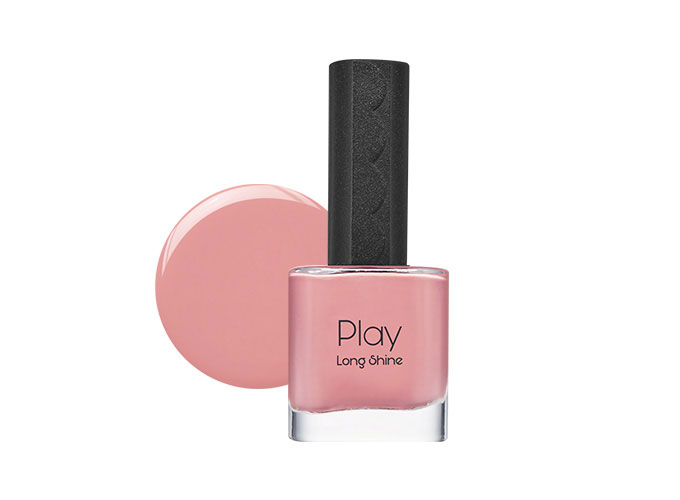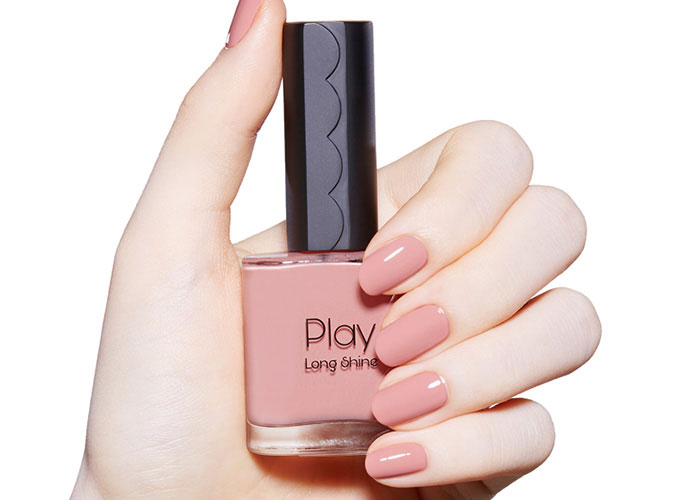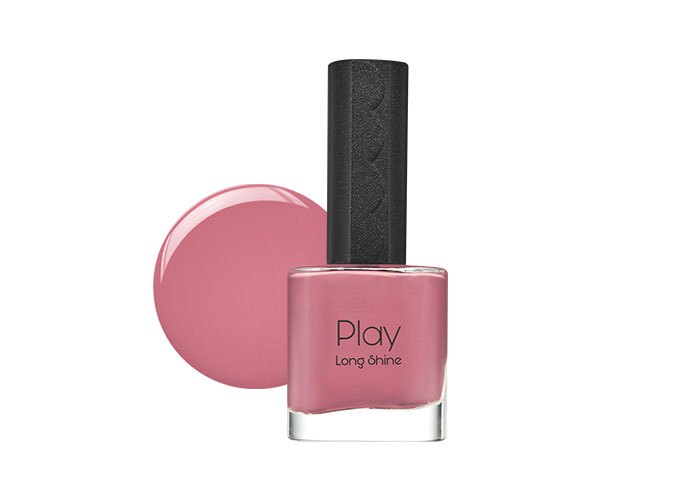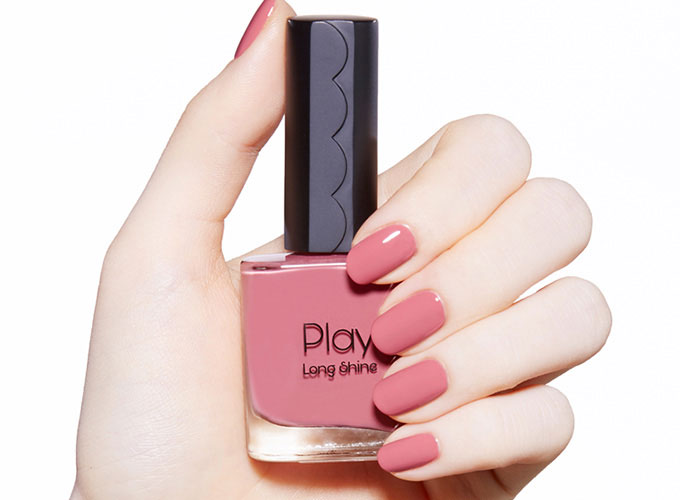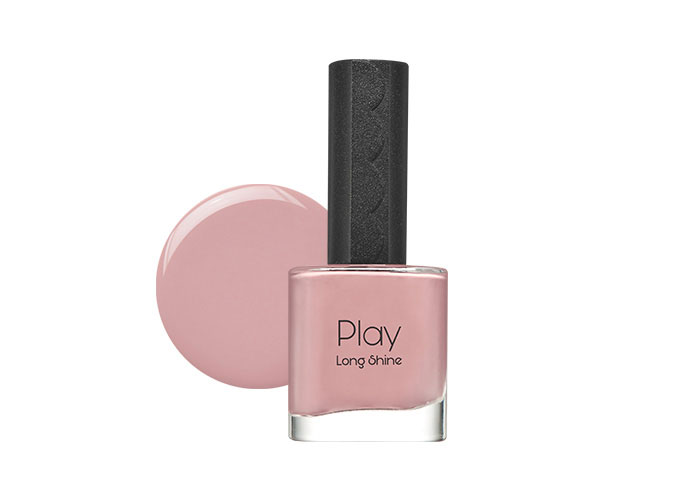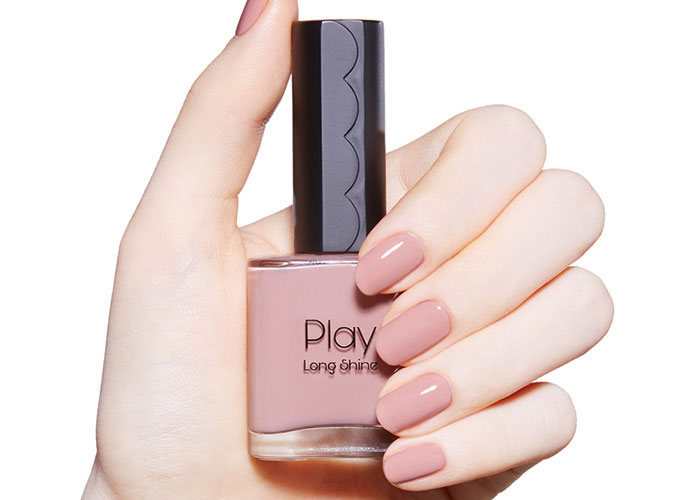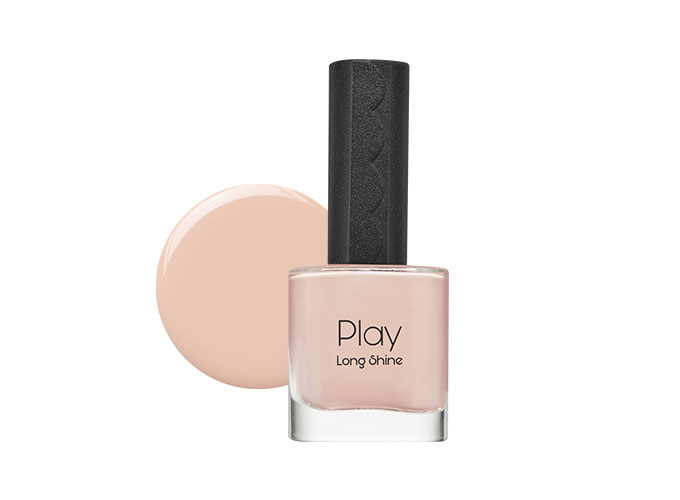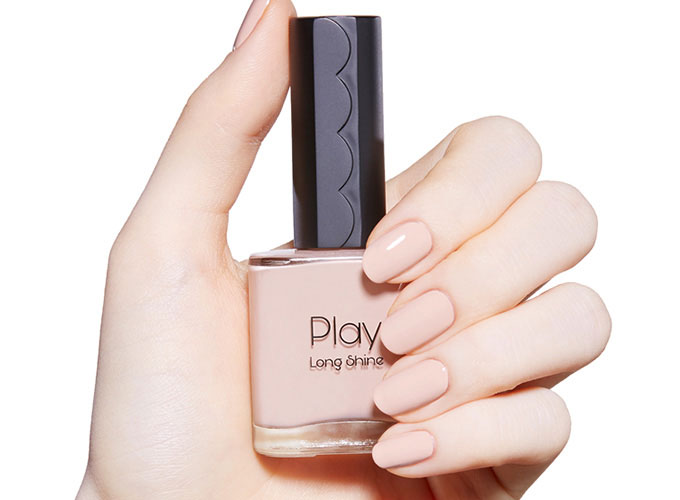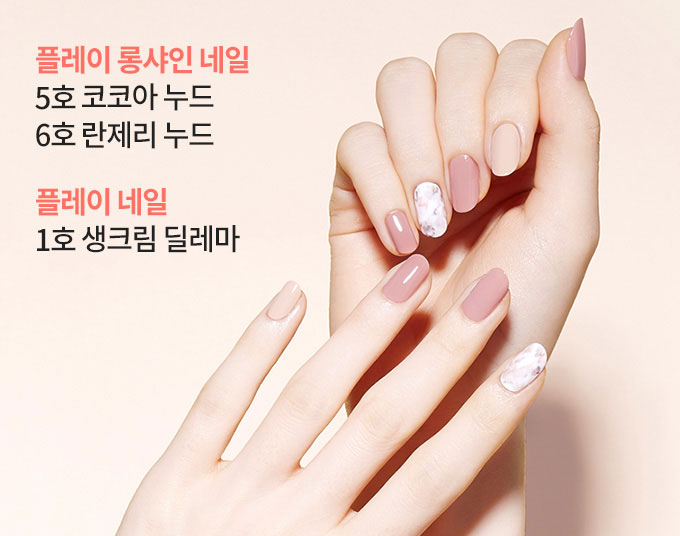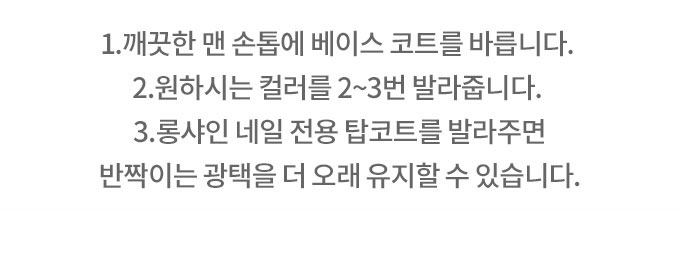 What it is
Premium-base top coat keeps the sparkly shine longer as if having layered the nails with top coat twice.
---
How to apply

After nail color is completely dried, reapply 1~2 times. The sparkly shine lasts long.
---
Caution
1. Use only as directed.
2. Do not use on spots with injury, eczema, or dermatitis
3. Keep out of reach of infants and children.
4. Do not store in a place with high and low temperature and direct sunlight.
See more pictures: https://www.instagram.com/etudehouseofficial/
DETAILS
Weight (g)
50
Size
top coat : 9ml, #1~6 : 10ml
INGREDIENTS

#Double Top Coat :

Ethyl Acetate, Butyl Acetate, Alcohol Denat., Cellulose Acetate Butyrate, Acetyl Tributyl Citrate, Acrylates Copolymer, Styrene/Acrylates Copolymer, Etocrylene, Dimethicone

#1 Trench Nude BE101 :

Ethyl Acetate, Butyl Acetate, Nitrocellulose, Adipic Acid/Neopentyl Glycol/Trimellitic Anhydride Copolymer, Acetyl Tributyl Citrate, Isopropyl Alcohol, Sucrose Acetate Isobutyrate, Stearalkonium Bentonite, Diacetone Alcohol, Titanium Dioxide (CI 77891), Silica, Styrene/Acrylates Copolymer, Acrylates Copolymer, Pentaerythrityl Tetraisostearate, Iron Oxides (CI 77491), Yellow 5 (CI 19140), Aluminum Hydroxide, Phosphoric Acid, Triethoxycaprylylsilane, Black 2 (CI 77266), Red 7 Lake (CI 15850)

#2 Peach Coral Nude BE102 :

Ethyl Acetate, Butyl Acetate, Nitrocellulose, Adipic Acid/Neopentyl Glycol/Trimellitic Anhydride Copolymer, Acetyl Tributyl Citrate, Isopropyl Alcohol, Sucrose Acetate Isobutyrate, Stearalkonium Bentonite, Titanium Dioxide (CI 77891), Diacetone Alcohol, Styrene/Acrylates Copolymer, Silca, Acrylates Copolymer, Iron Oxides (CI 77491), Pentaerythrityl Teraisostearate, Yellow 5 (CI 19140), Aluminum Hydroxide, Triethoxycaprylylsilane, Phosphoric Acid, Barium Sulfate, Red 6 (CI 15850)

#3 Salmon Nude BE103 :

Ethyl Acetate, Butyl Acetate, Nitrocellulose, Adipic Acid/Neopentyl Glycol/Trimellitic Anhydride Copolymer, Acetyl Tributyl Citrate, Isopropyl Alcohol, Sucrose Acetate Isobutyrate, Stearalkonium Bentonite, Diacetone Alcohol, Titanium Dioxide (CI 77891), Silca, Styrene/Acrylates Copolymer, Acrylates Copolymer, Iron Oxides (CI 77491), Pentaerythrityl Teraisostearate, Phosphoric Acid, Aluminum Hydroxide, Yellow 5 (CI 19140), Triethoxycaprylylsilane
Barium Sulfate, Red 6 (CI 15850), Black 2 (CI 77266)

#4 Red Velvet Nude BE104 :

Ethyl Acetate, Butyl Acetate, Nitrocellulose, Adipic Acid/Neopentyl Glycol/Trimellitic Anhydride Copolymer, Acetyl Tributyl Citrate, Isopropyl Alcohol, Sucrose Acetate Isobutyrate, Stearalkonium Bentonite, Diacetone Alcohol, Silca, Styrene/Acrylates Copolymer, Titanium Dioxide (CI 77891), Acrylates Copolymer, Iron Oxides (CI 77491), Pentaerythrityl Teraisostearate, Red 7 Lake (CI 15850), Phosphoric Acid, Black 2 (CI 77266), Aluminum Hydroxide, Triethoxycaprylylsilane

#5 Cocoa Nude BE105 :

Ethyl Acetate, Butyl Acetate, Nitrocellulose, Adipic Acid/Neopentyl Glycol/Trimellitic Anhydride Copolymer, Acetyl Tributyl Citrate, Isopropyl Alcohol, Sucrose Acetate Isobutyrate, Stearalkonium Bentonite, Diacetone Alcohol, Titanium Dioxide (CI 77891), Silca, Styrene/Acrylates Copolymer, Acrylates Copolymer, Pentaerythrityl Teraisostearate, Iron Oxides (CI 77491), Phosphoric Acid, Triethoxycaprylylsilane, Black 2 (CI 77266), Aluminum Hydroxide, Red 7 Lake (CI 15850), Yellow 5 (CI 19140)

#6 Lingerie Nude BE106 :

Ethyl Acetate, Butyl Acetate, Nitrocellulose, Adipic Acid/Neopentyl Glycol/Trimellitic Anhydride Copolymer, Acetyl Tributyl Citrate, Isopropyl Alcohol, Titanium Dioxide (CI 77891), Sucrose Acetate Isobutyrate, Stearalkonium Bentonite, Diacetone Alcohol, Styrene/Acrylates Copolymer, Silca, Acrylates Copolymer, Iron Oxides (CI 77491), Pentaerythrityl Teraisostearate, Aluminum Hydroxide, Yellow 5 (CI 19140), Triethoxycaprylylsilane, Phosphoric Acid, Black 2 (CI 77266), Red 6 (CI 15850), Barium Sulfate, Red 7 Lake (CI 15850)