Description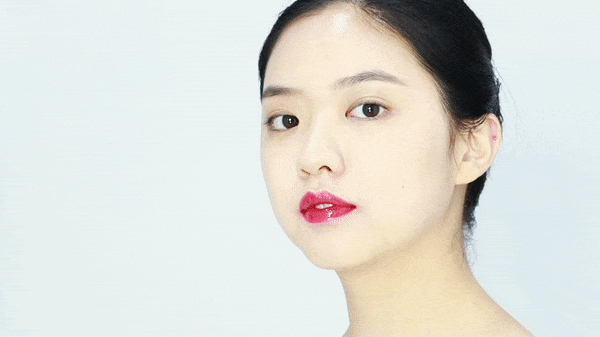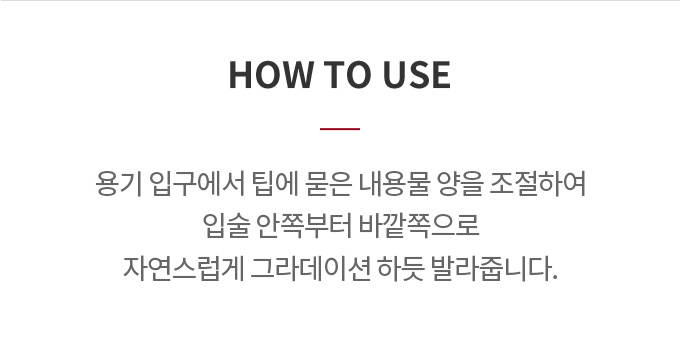 What it is
Glossy lip lacquer in extra shine texture with vivid color
---
How to apply

After adjusting the amount of the content on the tip at the opening of the container, apply on the lips starting from the inside and working outward as if creating natural gradation.
---
Caution
1. Use only as directed.
2. Avoid storing in high and low temperatures and areas exposed to direct sunlight.
3. Cease use if problems arise.